About JP Centre/South Main Streets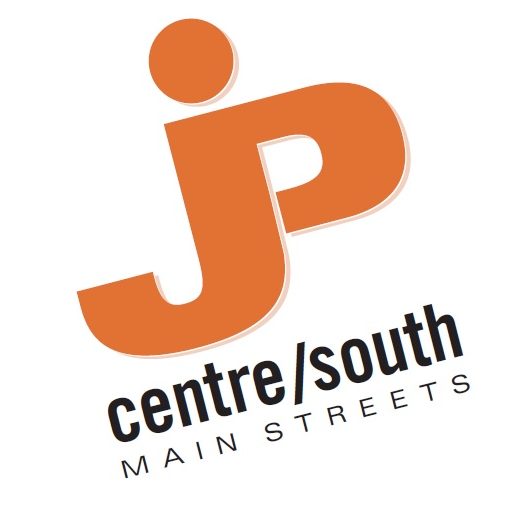 Our business and retail districts have a significant impact on the culture of our neighborhood, and businesses and residents alike contribute to their vitality and strength. When businesses succeed, they introduce new jobs and new opportunities. They support community activities and the arts. Strong retail districts strengthen the neighborhood and increase safety. And in supporting these local businesses, residents end up creating a thriving "main street," which sustains the culture of neighborhoods like Jamaica Plain.
JP Centre/South Main Streets is a community-led organization whose mission is to enhance and strengthen the JP Centre/South Business district as a vibrant center of commercial and community activity for Jamaica Plain and surrounding neighborhoods. In partnership with Boston Main Streets, we provide a direct conduit to the City of Boston and offer industry assistance to help new and existing businesses to succeed.
Our organization, with the help of businesses and residents, endeavors to sustain our lively community with economic vitality, arts, and advocacy .
Get involved!
Do you feel that the economic health of our business corridor can impact residents and affect the culture of our neighborhood in a meaningful way?

Do you want to have a voice in building our retail districts and advocating for our community?

Do you want to get involved in ways that can affect the economy, safety, and diversity of Jamaica Plain?
Our roster of services needs
your support
to grow. JP Centre/South Main Streets can provide even more opportunities to our district, such as workshops for residents and businesses, regular networking prospects, and events that advocate for our community and our businesses.
We welcome anyone who would like to be more involved. Go to our
contact page
to find out how.